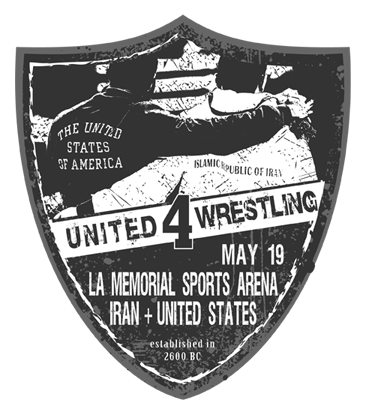 For tickets.. click here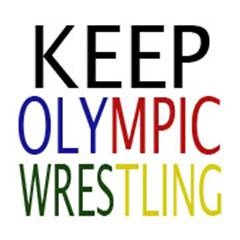 Congratulations Jake Varner Olympic Champion!!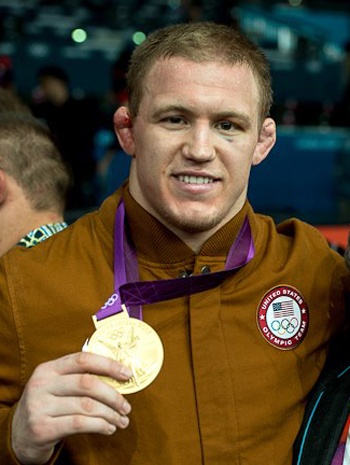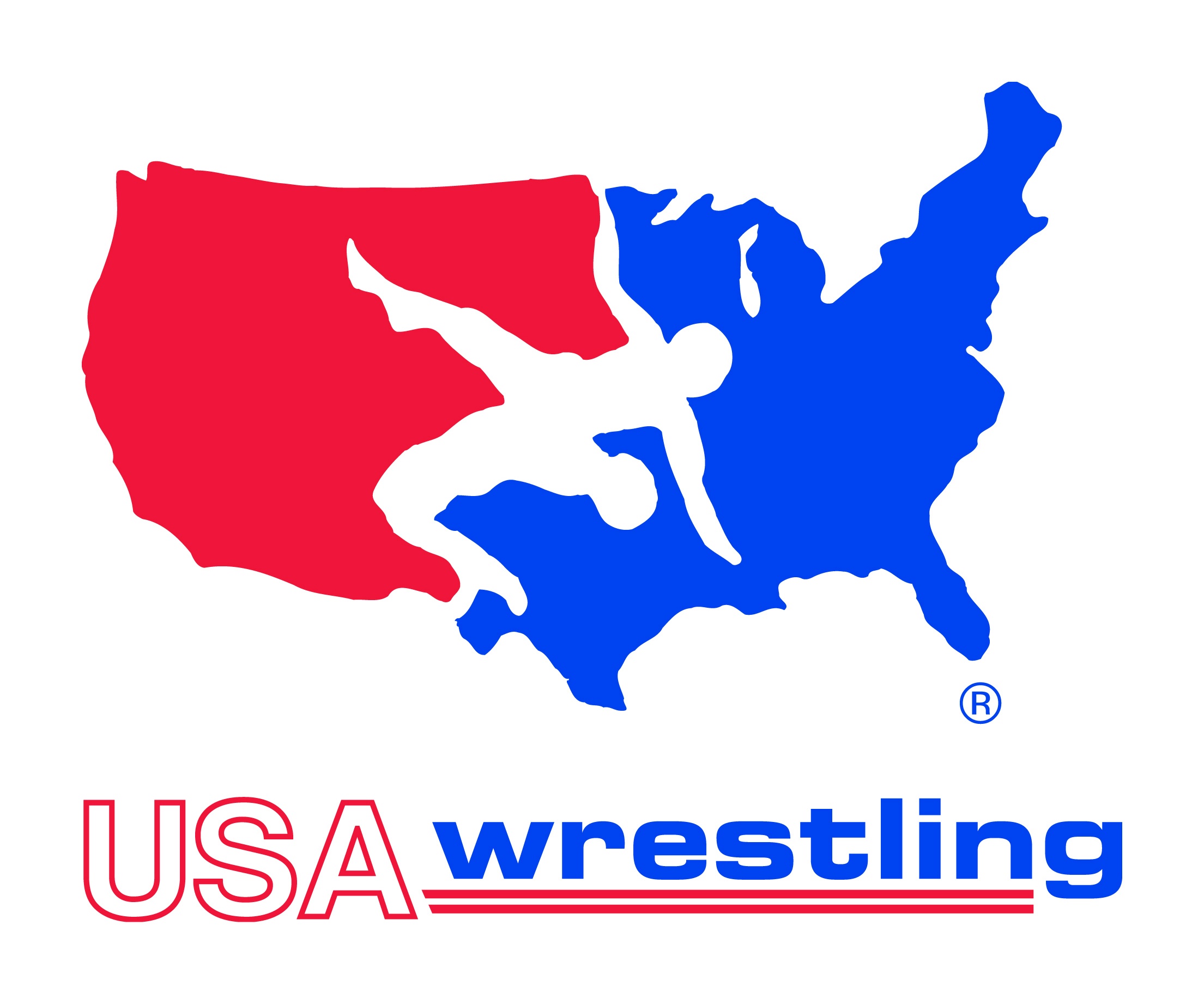 NATIONAL GOVERING BODY OF AMATEUR WRESTLING IN THE UNITED STATES
www.themat.com




CLINCH GEAR IS THE OFFICIAL MERCHANDISER OF CALIFORNIA USA WRESTLING

www.clinchgear.com
1-3 of 7 result(s)

FargoDome - Fargo, North Dakota
Team California Junior & Cadet National Championships Video Blog
2011-07-18

Fargo Dome - Fargo, North Dakota
Cadet and Junior Greco National Championships 2011
2011-07-15

Southern Oregon University - Ashland, Oregon
2010 Oregon vs California Dual Senior All-Star Dual
2010-03-13
The video you are looking for has not finished processing.
Please check back in a few minutes.
Dollamur Flexi Connect vs. The Old Way
4564 views
X
After making your selection, copy and paste the embed code above. The code changes based on your selection.
320x180

400x225

480x270

560x315
Please login to add this video to your favorites. If you do not have an account, register here. It's free!
Uploaded by Joe Williamson | on Flowrestling | 2011-11-03
Dollamur wanted to see how its new Flexi Connect mat stacked up against the old way. In short, it blew the other mat out of the water. No tape, no need for 12 guys to move it, no competition.
Dollamur is proud to offer you its newest innovation to the sports industry, Flexi-Connect. Flexi-Connect mats are made of the same high quality material and commitment to quality that you have come to expect from us. To Learn more, visit: http://dollamur.com/flexi-connect/